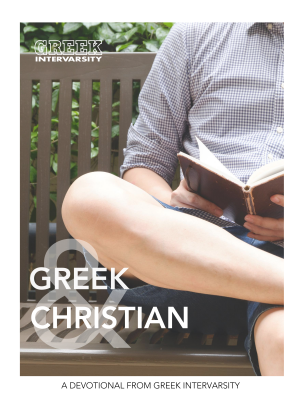 Thanks for subscribing! Download this free devotional written by Greeks & for Greeks.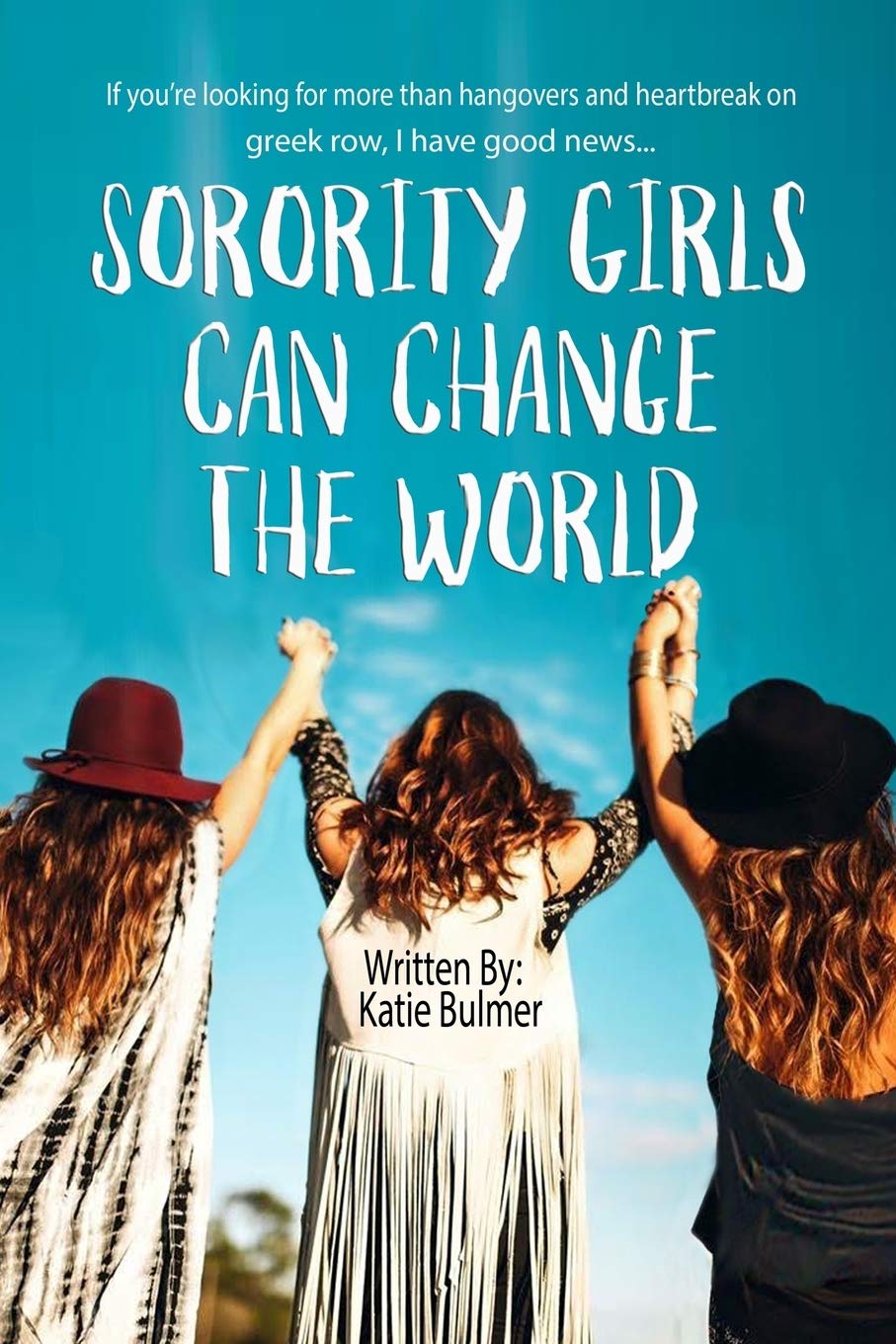 And for a limited time, here's a free copy of Katie Bulmer's "Sorority Girls Can Change the World".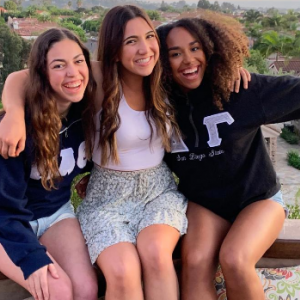 Find Greek IV Near You
Curious about Greek IV? Want to connect with other Greek Christians? Learn more here.